Logos
The Aflac logo is the physical manifestation of our brand and we must use it correctly and respectfully. It represents the promise we've made to all of our audiences: companies, consumers, agents, brokers and employees. These guidelines will help ensure the logo is used in the right way and in the right situations.
Brand Guidelines
Logo Versions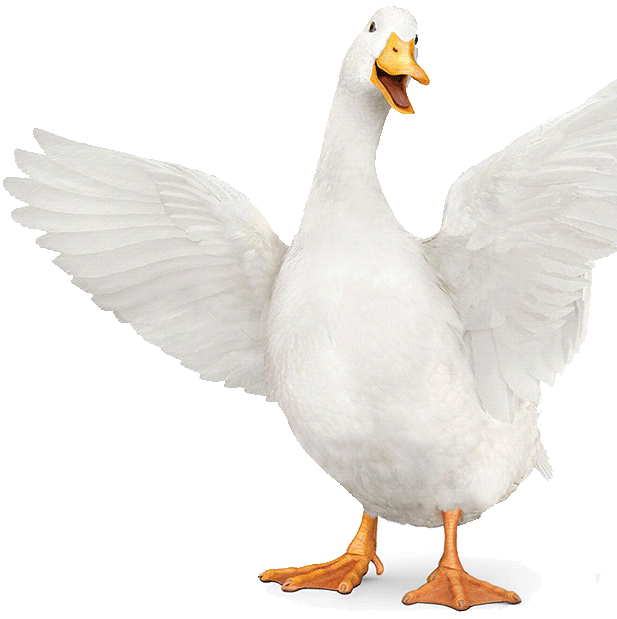 We take great care in protecting our brand. Being consistent in its use and treatment is key to maintaining its strength in the marketplace. We must follow visual identity guidelines in the use of typography, imagery and color to protect Aflac today, and into the future.
To use the Aflac logo:
Agents:
Contact your print communications specialist at PrintManagement@aflac.com
Agencies:
Reach out to your Marketing Department contact.
---
White space and minimum space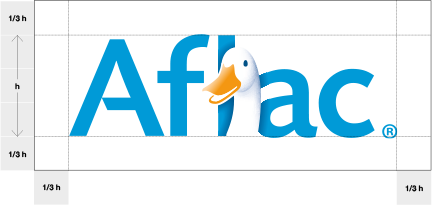 Brandmark
Use the brandmark on all corporate and marketing collateral, followed by the registered trademark symbol (®).
Maintaining prominence
A brandmark stands out when it is surrounded by clear space that is free from graphics, texts and other marks. The minimum clear space is 1/3 of the height of the letter "A" on all four sides.
Guaranteeing visibility
To make sure the brandmark is easily recognized, the minimum size is ¾" (60 px wide). This is measured from the left edge of the letter A to the right edge of the ®.
Correct background usage
Logo A
Brandmark on White Background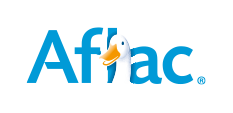 Logo B
Brandmark on Solid Background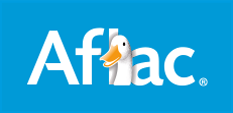 Logo C1
Brandmark on Solid Background
Logo C2
Brandmark on Solid Background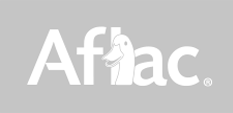 A:

When possible, use a white background for maximum contrast.

B:

Use the white brandmark to provide maximum contrast on a colored background.

C1:

Use this one-color logo on a dark or photographic background. Create contrast by using very light or very dark colors.

C2:

Use this logo when the background should not show through the Duck's beak.
Never use patterned or busy backgrounds with our brandmark.
Correct brandmark usage
Reference the chart below to ensure you are using the correct brandmark. The chart outlines colors, formats and recommended use for different communication platforms. Whenever possible, use the full-color, primary brandmark.
Primary
(Available in Three Color)
Print
Stationery
Print literature
Promotional and incentive
Branded clothing
Premium items
Structures
Awards and certificates
Environmental
Signage
Banners
Digital
Website
Intranet
Broadcast
Digital video
Office documentation
PowerPoint Presentation folders
Internal laser-printed stationery
Awards and certificates
Training tools and newsletters
Two Color
Print
Print literature (where process and three-color printing is not possible)
Promotional and incentive
Branded clothing
Premium items
Print literature (where process and three-color printing is not possible)
Office documentation
Internal documents (where process and three-color printing is not possible)
Grayscale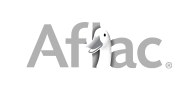 Print
Office documentation
Internal laser-printed stationery
Internal documents
Awards and certificates
Training tools and newsletters
One Color
(On a Dark Background)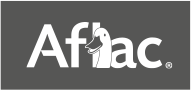 Promotional and incentive
Branded clothing
Glass/acrylic items (where process and three-color printing is not possible)
Environmental
Glass/acrylic items (where process and three-color printing is not possible)
---
Logo Do's and Don'ts
Brand Guidelines
Logo Do's and Dont's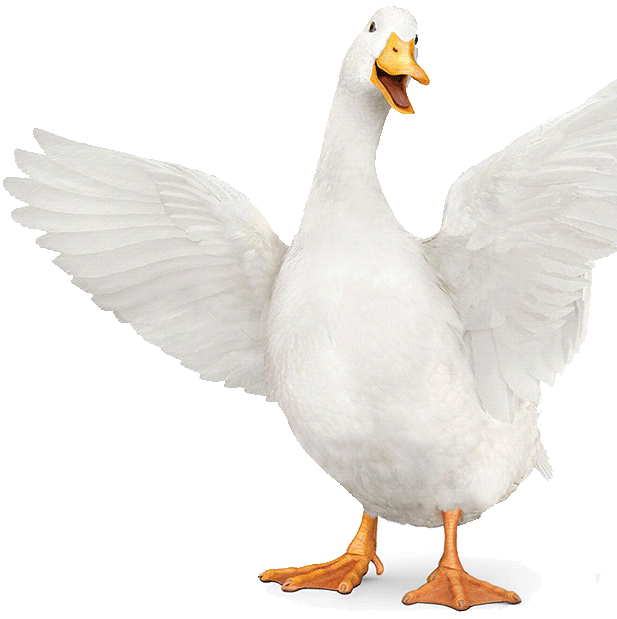 Our brandmark is key to awareness and recognition. Please review the usage guidelines and potential pitfalls below:
Do not fill in the Duck
Do not place brandmark over text
Do not lock up the brandmark with identifiers (i.e. mascots, slogans, events, promotions)
Do not crop
Do not change the color
Do not add graphic elements
Do not rotate the logo