Social
Why social media? Successful businesses build trust. With millions of potential customers on social media, there's plenty of opportunity to represent Aflac's trusted brand online.
We encourage you to use social media to build your brand, recruit new agents and talk about insurance coverage. However, you should never solicit Aflac sales or provide benefit or plan information.
Whether you're a broker or a member of our field force, you may want to leverage social for selling, recruiting and networking. Please refer to the Aflac Duck Feed for compliance- and HQ-approved content to help you connect with customers and assist with both recruiting and sales efforts. To learn more, please email socialmedia@aflac.com. Before using social media, get to know the following guidelines.

Brand Guidelines
Social Media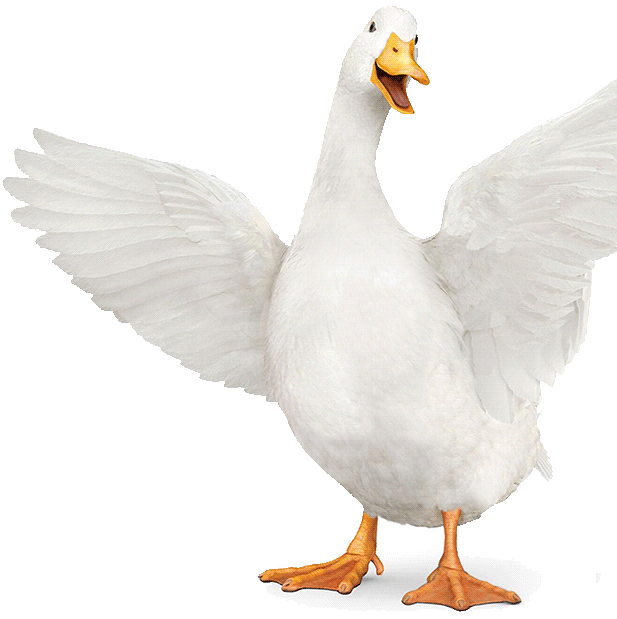 Communication Guidelines
Value of social media Social media is a growing part of our communications strategy. When used correctly, it gives us the opportunity to communicate directly with current and potential customers and partners.
Aflac's media relations policy applies to traditional media, including television, radio, newspapers, websites and magazines. It also applies to social media. Before posting about Aflac, please familiarize yourself with the policy and keep these things in mind:
Solicitation Aflac employees and agents should not use social media to solicit sales. Aflac agents may provide general descriptions of Aflac but should ask individuals who want detailed information about products to call them directly.
Privacy Aflac communication rules apply to social media. Conversations should be respectful, practice safety, protect confidentiality and employ the correct use of Aflac assets.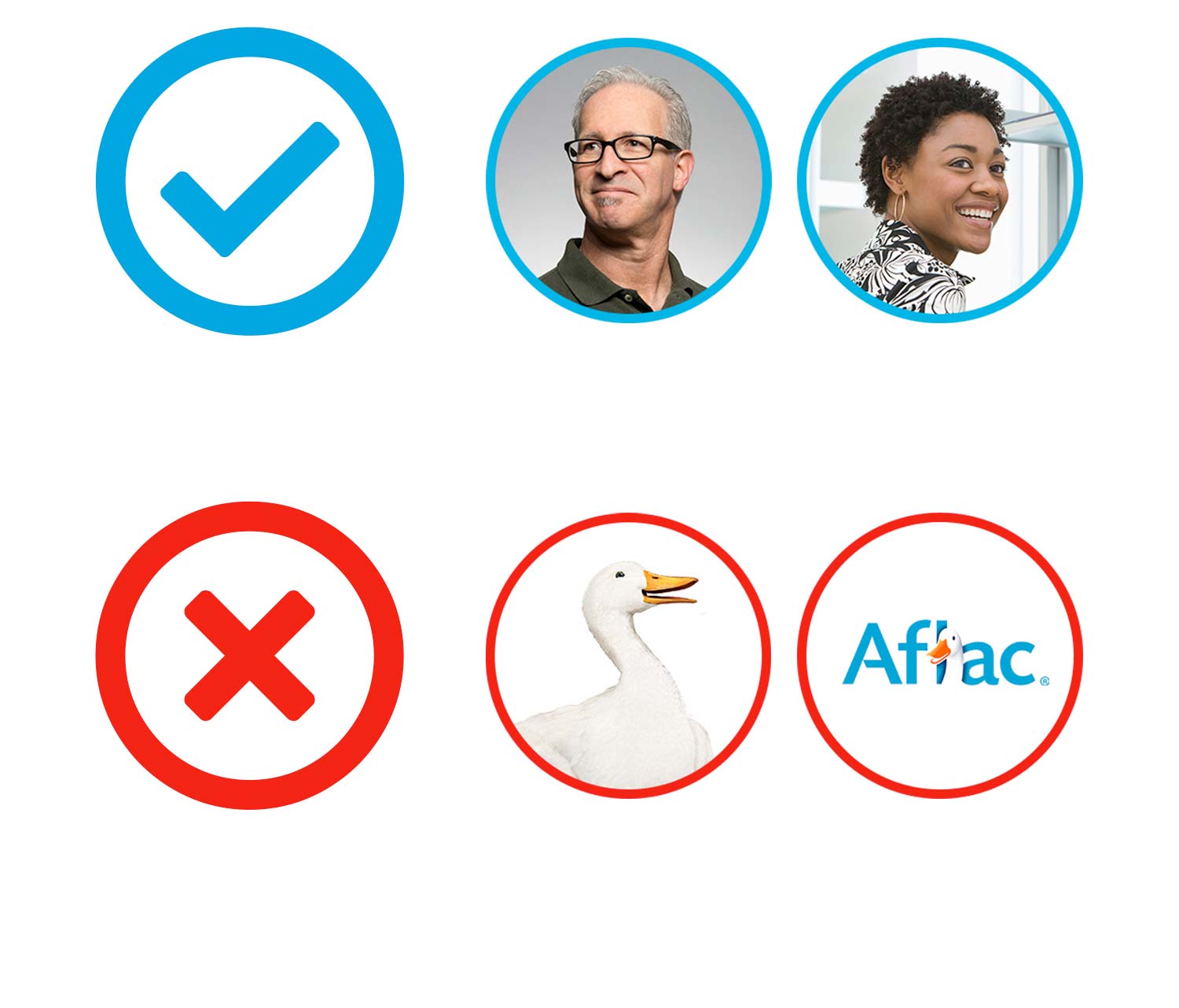 Profile pictures Never use the Aflac Duck or Aflac logos as your profile picture.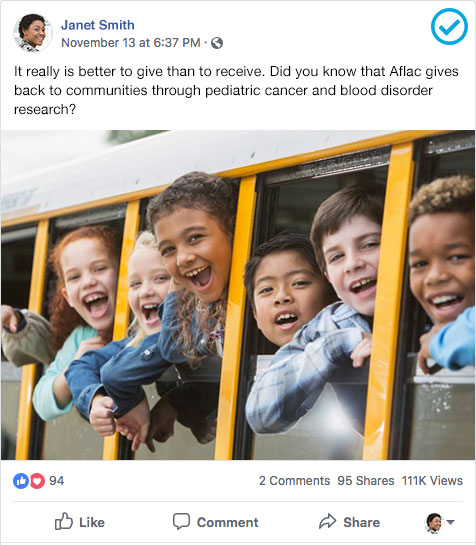 What to post Social media is a great place to share the exciting things Aflac is doing with the world, from our sponsorships to marketing initiatives to philanthropic endeavors.
Not sure how to make mention of these? Use our handy CSR-in-a-Box to help you get started.
Download CSR-in-a-Box
What not to post Never "like" or share unofficial posts that mention Aflac, including advertisements for shirts or other products. Engaging with these posts may be seen as an endorsement from Aflac.
Aflac agents and employees are prohibited from posting anything that's obscene, defamatory, libelous, threatening, hateful or embarrassing—no matter where it's posted. Never spam or post off-topic or offensive remarks.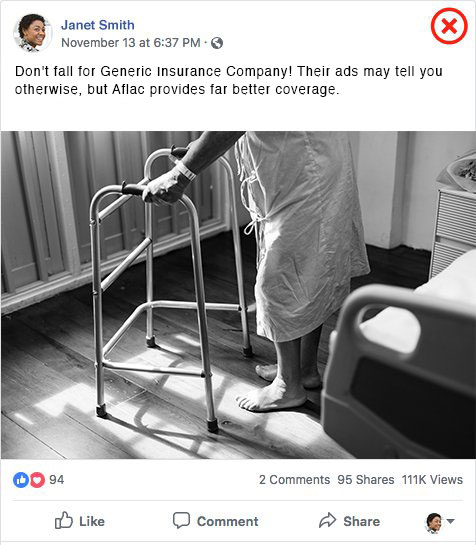 Mentioning Aflac Maintain a good reputation for yourself and the brand. When mentioning Aflac on social media, only share posts from official Aflac social channels to ensure consistent messaging. This will help make sure your messaging is consistent, prevent you from harming Aflac's brand and ensure posts are consistent with Aflac's values.
Use good judgment Anything posted on social media is likely to be indexed and stored forever, either by search engines or your followers. Before you post, always make sure you meet all our communication guidelines.
Failure to adhere You are expected to follow all Aflac compliance and advertising requirements, media relations policies and privacy policies. These rules were made to protect both you and the Aflac brand.
Failure to follow these guidelines rules can lead to individual liability, and in some cases, liability for Aflac. If you have questions or concerns about Aflac's social media guidelines, please reach out to socialmedia@aflac.com.