Compliance
Insurance advertising is regulated by each state department of insurance (DOI). Regulations vary from state to state, but all states require advertising to be reviewed and approved by the Aflac Advertising Compliance Department.
Please note: Using advertising that has not been compliance-approved is in violation of your contract with Aflac and may be grounds for disciplinary action, up to and including termination. We are here to help protect both you and Aflac from incurring fines and other penalties, and to help maintain Aflac's stellar reputation as a reputable, ethical insurance company.

Brand Guidelines
Advertising Compliance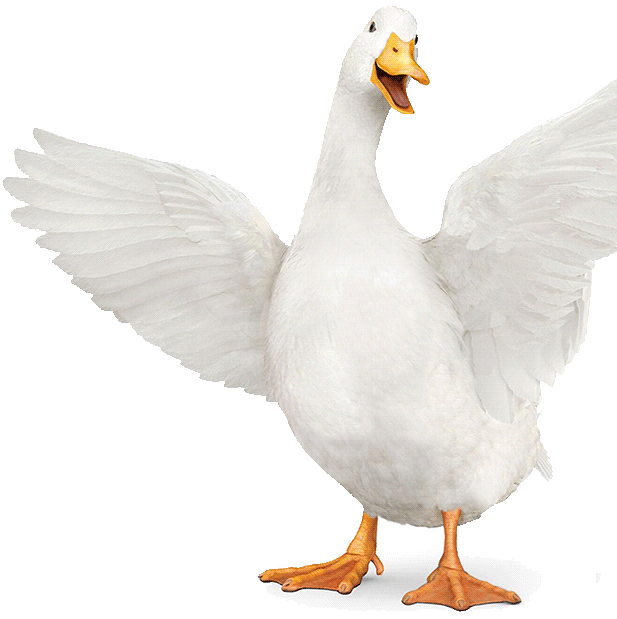 Advertising
Compliance Requests
Submit all Advertising Compliance requests here.
Approval process

Compliance reviews communications materials as quickly as possible, but approvals typically take two to four weeks. Requests for rush reviews are honored, depending upon the urgency and circumstance. Please note that additional review time may be needed if an ad must be filed witha state insurance department.
Validity
Advertisements are valid for one year from the date of approval (unless the content is modified sooner) and may be used after one year with re-approval from Advertising Compliance. If you modify the content of an approved ad, then you must get re-approval from Aflac's Advertising Compliance department.
Key Requirements
Never use superlatives to describe our products or brand
Never show dollar amounts