Photography
Photographic tone
Photos should be aspirational, contemporary and compelling. Always use high-resolution imagery that reinforces brand messaging.
Use four-color photography whenever possible. If you use black and white photography, it should be dramatic and appealing.
Before using any photo, be sure to check writing conditions to make sure you are legally allowed to share the image.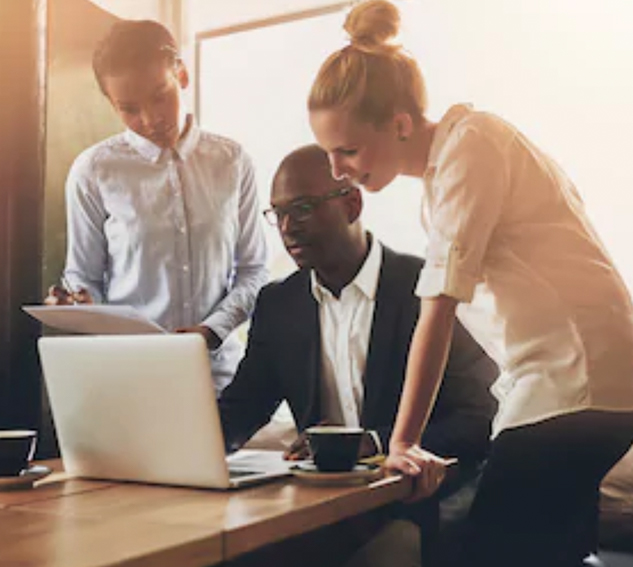 When capturing photography, authenticity is key—from the location to the props to the people. Select a mix of lived-in indoor settings and beautiful yet realistic outdoor scenes. All people shown should look relatable, never staged. Their clothes should fit naturally and pair well with both the landscape and shoot palette.
All brand pictures should be taken by a professional photographer who will ensure the lighting, color and composition follow our brand standards. As such, the photographer will account for instances where the Duck needs to be added to a scene.
Good photography

Natural
Emotive
Fresh
Vibrant
Warm
Modern
Shows Diversity
Bad photography

Irrelevant to messaging
Shows illness or injury
Iconography
We use Aflac icons to illustrate our products, services and tools. These icons represent both simple and complex ideas in a readable, accessible way. Because our current iconography is inconsistent, we are creating a custom library to be used throughout the company. Please don't use the traditional "stick figure" pictograms shown below. Our modern iconography better represents our brand.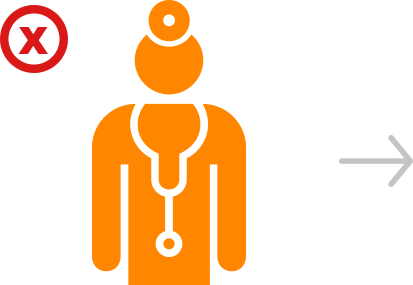 Example of current
Critical Illness icon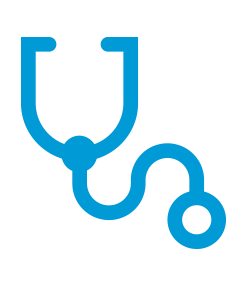 Example of proposed
Critical Illness icon