Brand Guidelines
Welcome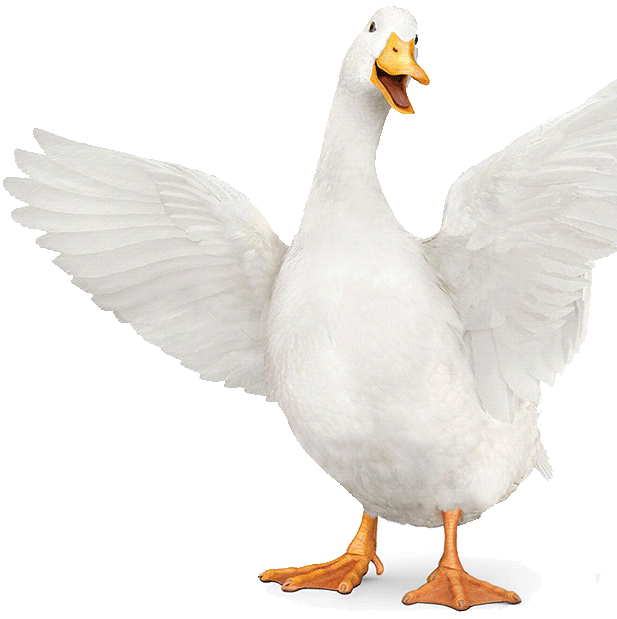 Quick Links
Below are the most popular sections from our brand
guidelines so you can find them faster.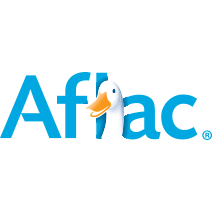 Aflac Brand Marks
Understand how and where to use logos while maintaining our visual brand identity.
Learn More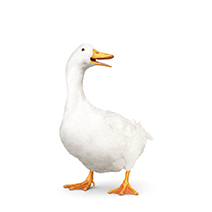 Aflac Duck
He's our biggest brand ambassador. See how to best represent the Aflac Duck both tonally and visually.
Learn More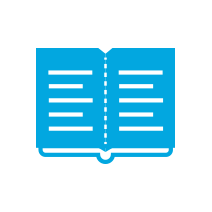 Guidelines
Quickly download our abbreviated brand guidelines for further review and offline access.
Download