Who We Are
Aflac was founded on a promise to be here for our customers when they need us most. More than a half-century later, we continue to fulfill that promise. We are ethical, caring and committed to the men, women and families who rely on us.
At Aflac, the customer comes first. We process claims quickly and fairly, a comforting approach for some Americans living paycheck to paycheck. We want to help policyholders focus on what's important – getting well – and not on how they'll pay the bills.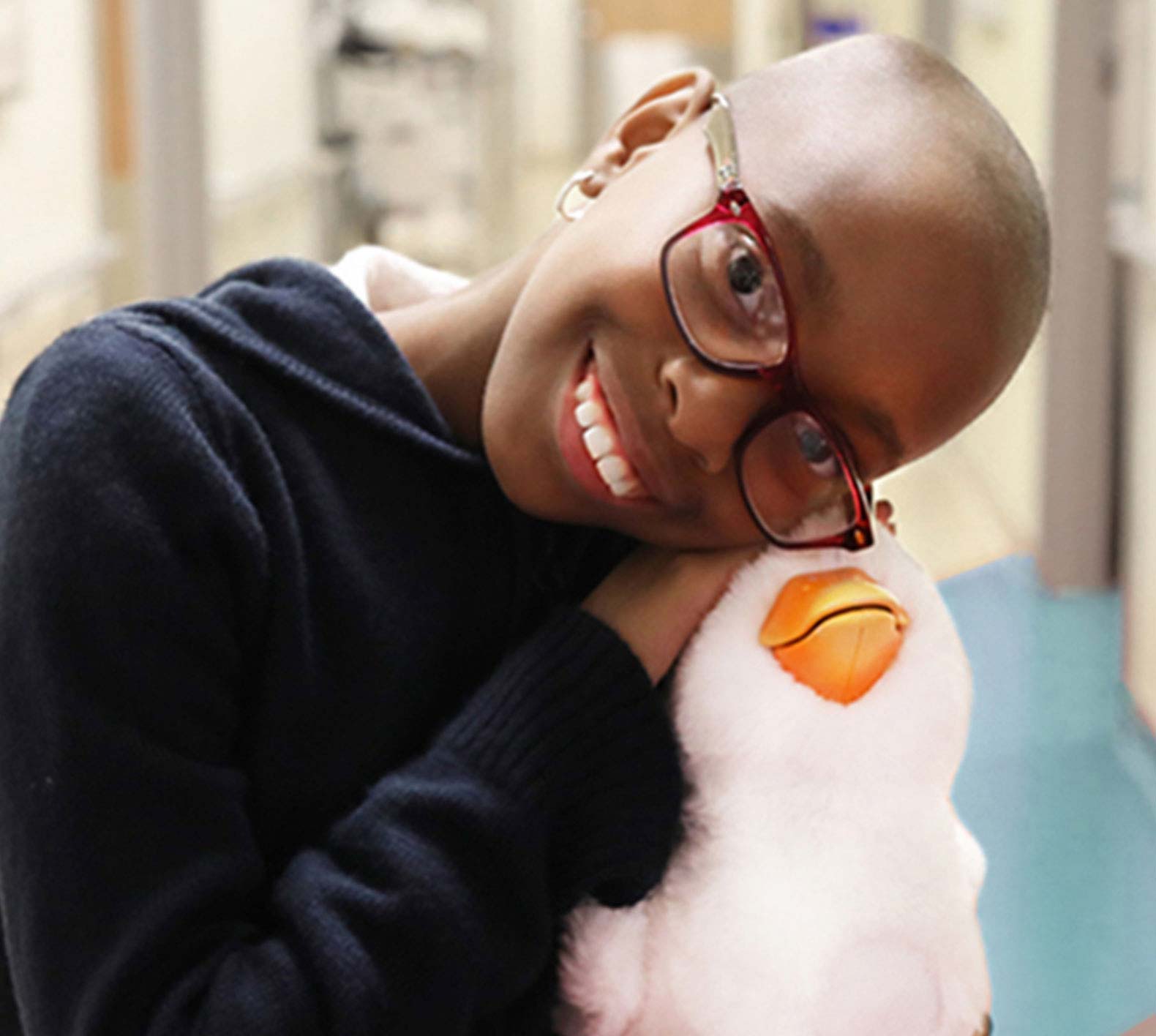 Aflac's dedication to helping others goes far beyond the way we do business. It extends to social responsibility and our dedication to improving the communities in which we live and work. For example, we are committed to our primary charitable cause: the cure for treatment of childhood cancer. Since 1995, Aflac has contributed more than $128 million to pediatric cancer research.
Simply put: We're committed to doing the right thing for our customers and our communities and that's reflected in our brand and our communications.
The Aflac Voice
At Aflac, we're all about the conversation.
We've always promised to do right by our customers - and our agents keep that promise with honest, straightforward conversations about their needs and goals. Our brand communications are conversations, too.
We use everyday words that make sometimes-complex products and services accessible and understandable. We're both professional and compassionate. We remember that it's about what they need to have, not about what we want to sell.
Our promise. Our conversation. Our brand voice.

Brand Guidelines
The Aflac Voice