Aflac Duck
The Aflac Duck is one of the most recognizable – and valuable – icons used by any brand in the world. As keepers of that brand, we are responsible for protecting its image. In all efforts – both short-term and long-term, the Aflac Duck will be consistently showcased as a helpmate to humans (not the star himself).
Brand Guidelines
Aflac Duck Do's and Dont's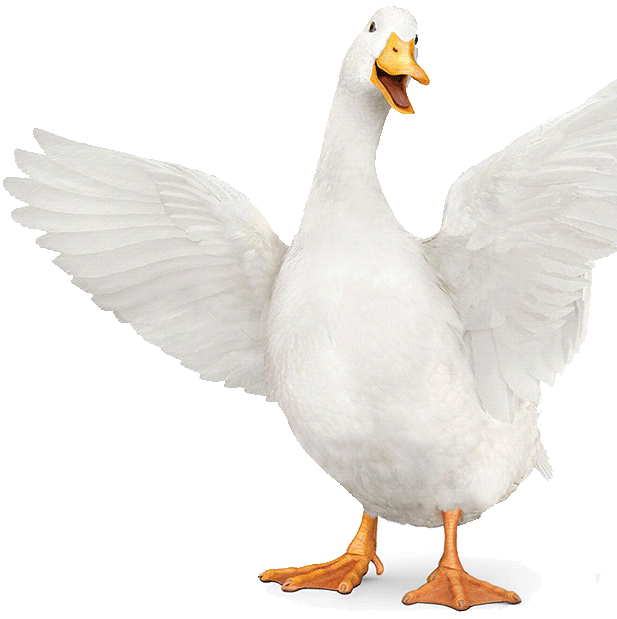 Aflac Duck personality
The Aflac Duck is a helpmate–a symbol of integrity, compassion and excellence. When using the Aflac Duck, follow these guidelines: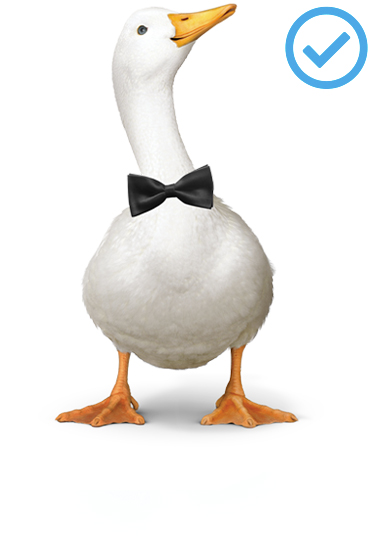 Do:
Stay consistent with the white Aflac Duck used in TV spots.
Use the Aflac Duck in opportunities for quick brand association.
Make only positive brand statements.
Make sure materials are in good taste.
Review and follow the brand guidelines.
Don't:
Do not show the Aflac Duck as a cartoon
or sketches
Use the Aflac Duck to say anything other
than "Aflac."
Create or wear life-size costumes of the
Aflac Duck.
Use the Aflac Duck or logo as your avatar (profile picture).
Make duck references (or use words like "quack" or "waddle") in any materials related to the Aflac Duck.
---
Good Executions

Contemporary
Simple
Clear messaging
Approved colors and fonts
High-resolution images
White space
Engaging
Meets compliance standard
Bad Executions

Outdated
Copy heavy
Complex messaging
Unapproved colors and fonts
Low-resolution images
Cluttered
Intimidating
Doesn't meet compliance standard